Walk the path with a guide...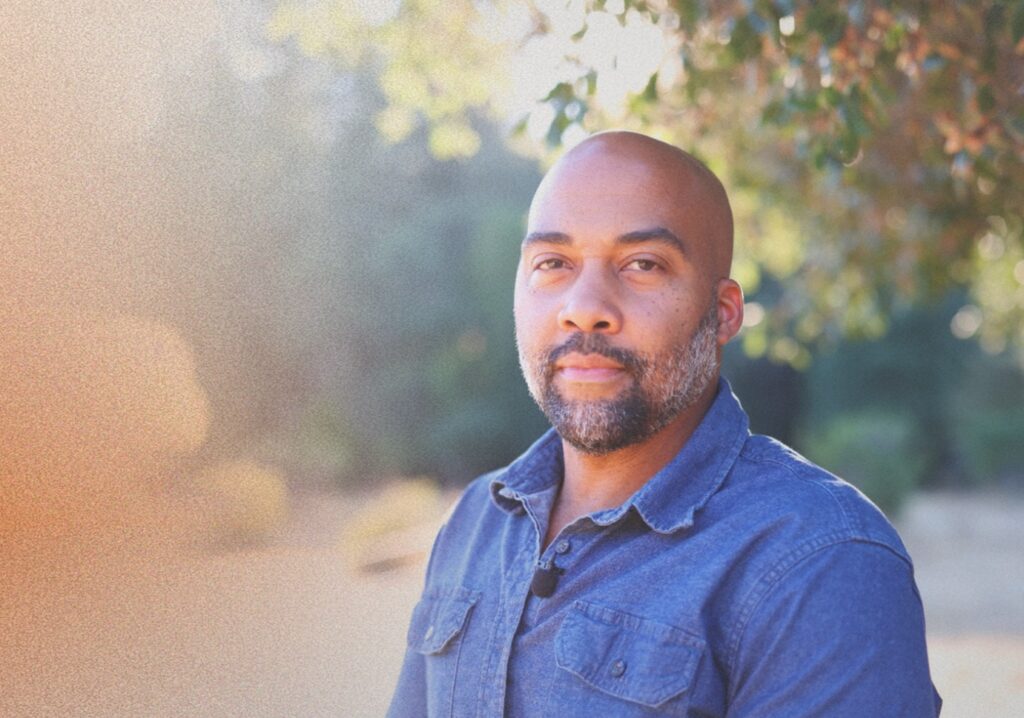 Eros Coaches are trained in methodologies for developing human flourishing. 
Whether you're looking for healing, connection, liberation or purpose, design your unique journey of discovery with seasoned practitioners who know the way. Those who have discovered deep fulfillment in their lives, from creatives to those charged with purpose, realized human beings to those who have a rich capacity for relationship have one thing in common-they worked with someone who was further along the road than they were.
For every destination, how you get where you're going, determines what you get when you get there
Begin your guided journey today!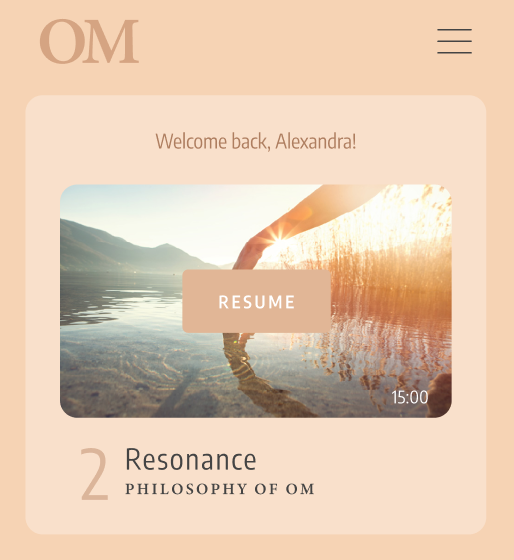 Discover Orgasmic Meditation—the subject of cutting edge scientific research—and step onto the path of human flourishing. Go through the online OM App under the guidance of an Eros Coach. Learn the philosophy and steps to OM, and get all your questions answered along the way. This is the recommended way to start a practice.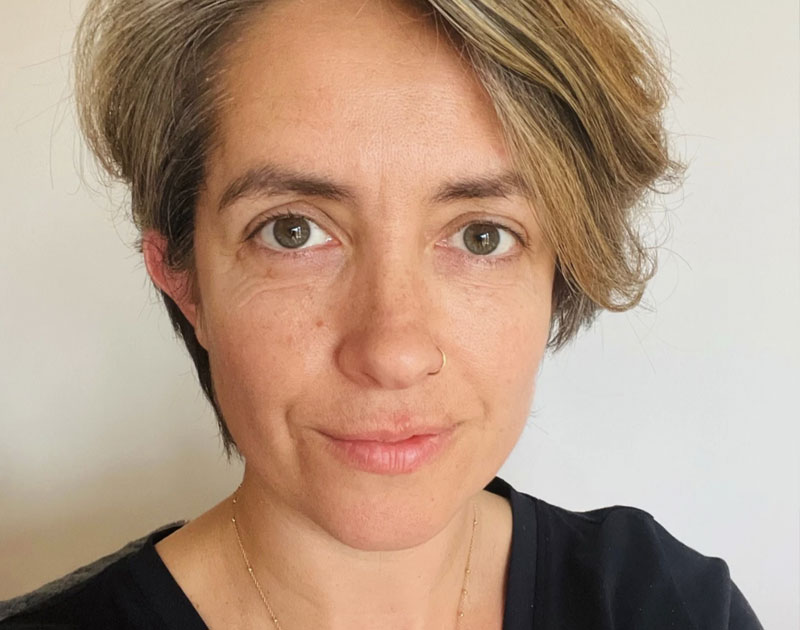 "My time with a coach was warm and steady. I always knew she would be there, nonjudgmental and yet gently challenging in the areas where I needed support to see the impact of my choices. I can honestly say my communication is more authentic as a result of her coaching."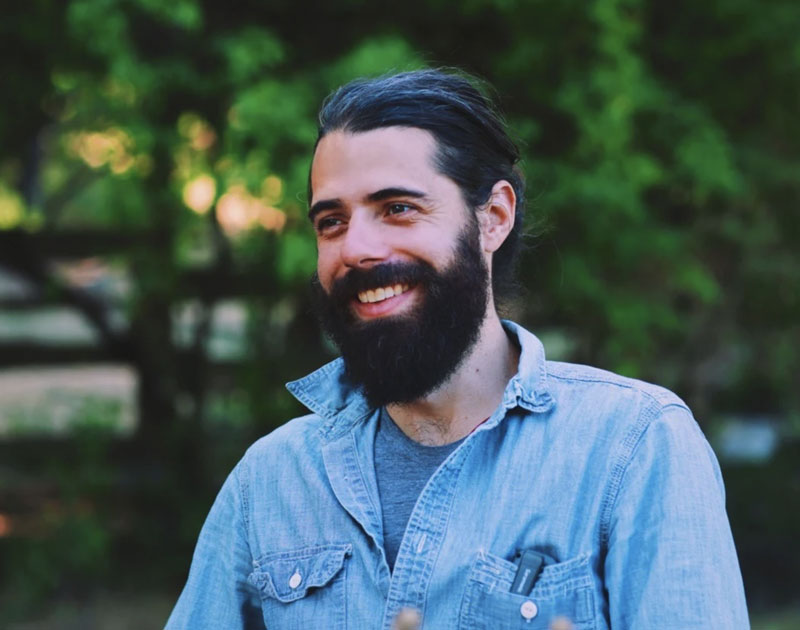 "Coaching helped me connect to my purpose and bring more of myself out into the world. They helped keep the focus on growth in places where I lost connection with myself and my desire. What could have been a bewildering process became a path of learning and discovering who I am."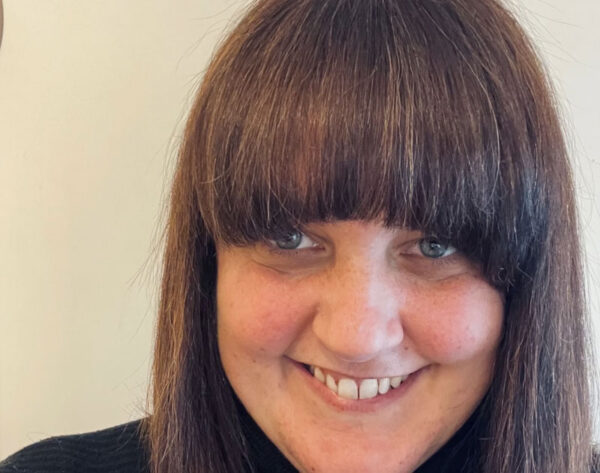 "I'm a thinker, a planner, and a dreamer. I'm very driven, the flip side of that is I can very easily get stuck in my head, so much so that I can't see the woods from the trees. Being coached was a refuge from that, my coach was always able to guide me to see what I couldn't, reflect on what the feeling was, and have me become more curious so that I could see the full picture. I use that pause and get curious, everywhere in my life today."