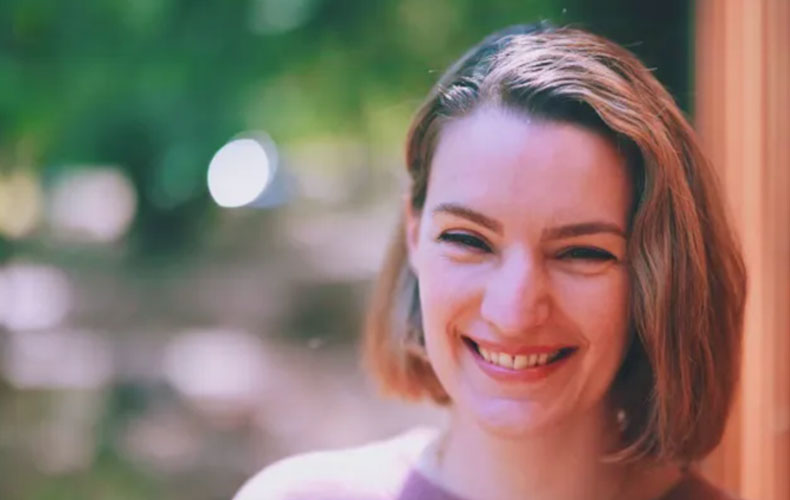 Aubrey has been with OneTaste and its associated organizations for 13 years. She is skilled at taking people into their involuntary (the place where we are who we are beyond facade and script) and is known for her keen intuition and care in working with people to reveal their true brilliance. Teaching people Orgasmic Meditation roots her into a sense of purpose and a daily feeling of usefulness. In her work with clients, Aubrey uses the power of OM to reveal the blueprint of who they are and what their unique, irreplaceable function is in the world. Once a shy introvert without much of a voice – her power a mere potential – she is now a bright, brilliant woman and representative of Eros in the world.
Aubrey holds a certification from OneTaste as a Master Coach and OM Trainer and was also an instructor in various OneTaste cities. She specializes in OM Training, Art of Intimacy, and Art of Connection.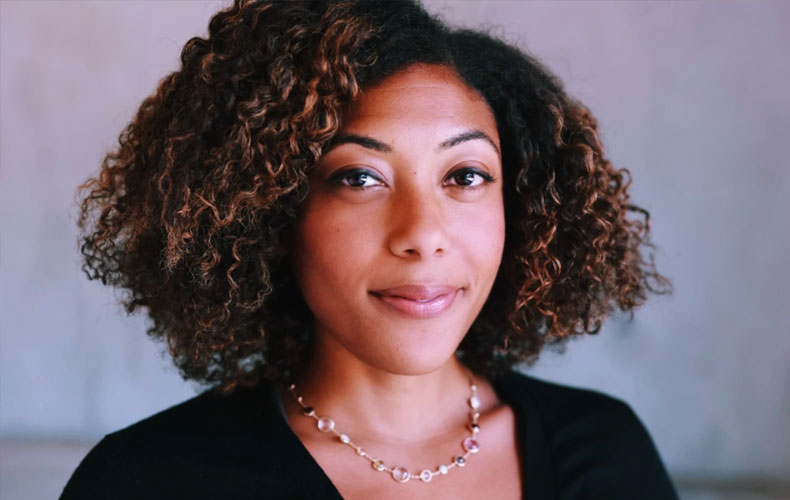 Marissa is passionate about guiding people to live fully expressed. Since 2015, she has held a Master Level Coach certification through OneTaste. Using her degree in Gender and Sexuality Studies and bringing her expertise in relationships and interpersonal dynamics, Marissa has taught thousands of individuals across the United States and Europe how to live more fulfilled lifestyles through Orgasmic Meditation and Eros principles.
Marissa has worked with a diverse range of adults, from business executives to couples to artists. For the last two years, she's also taught Art of Soulmaking curriculum to incarcerated individuals in jails and prisons throughout California with an organization that serves marginalized populations.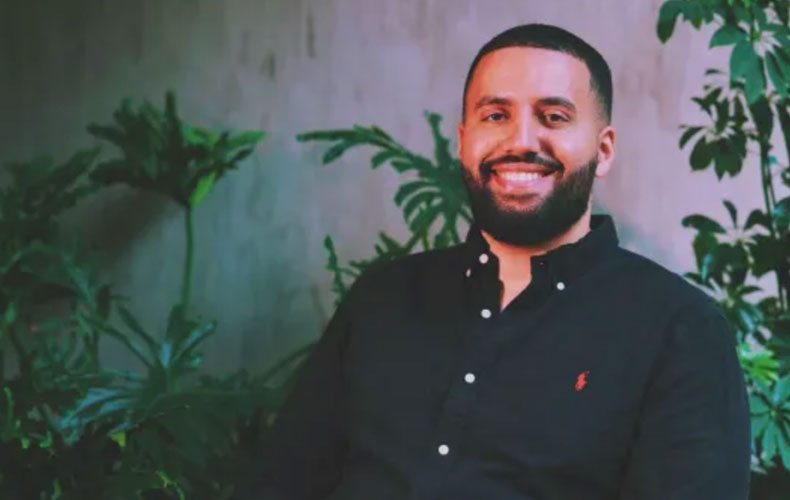 Hesham is gifted in helping people get in touch with what they feel and bringing that out into expression. His specialty is working with men to have them see that true strength is vulnerability, courage, honesty and openness. This includes his work with Correctional Officers to help them process the intense moments in their work that impact their mental health.
Hesham specializes in the Art of Intimacy and Art of Soulmaking, and holds a certification from OneTaste as a Master Coach and OM Trainer.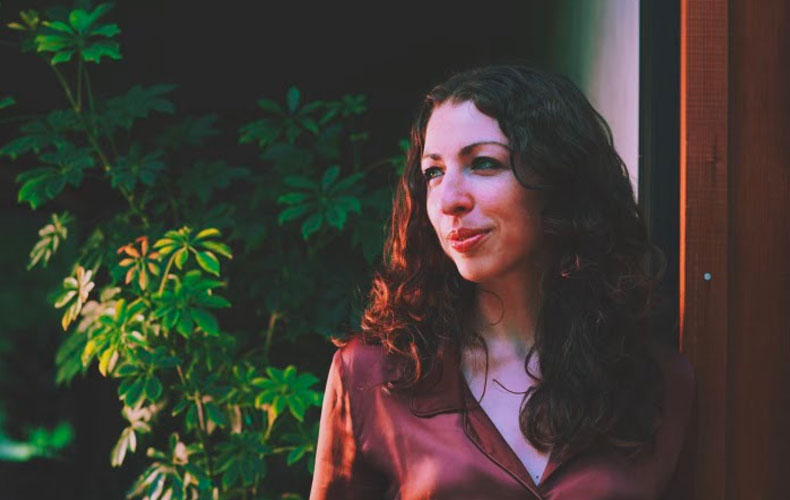 Caryn holds a certification from OneTaste as a Coach and OM Trainer. She has a master's degree in Public Health in Biomedical Informatics. Caryn lost her mother when she was young and was always looking for someone or something external to fill the void. She followed the path that she thought would lead to happiness – prestigious job, nice house, relationship – but even with these external signifiers of success, felt like something was missing. She eventually stumbled on Orgasmic Meditation, which opened the path of Eros and brought her the intimacy with life that she had been craving.
Moving on from a successful career in research and tech, she changed her focus to coaching so that she could help others find themselves and access the deep healing she had found through this path. She uses her empathy and deep listening skills to guide others on the path of Eros and creates a safe and loving space to draw out their brilliance and self-possession.
In addition to OM training, Caryn specializes in guiding people through Art of Intimacy, Art of Justice and Art of Addiction.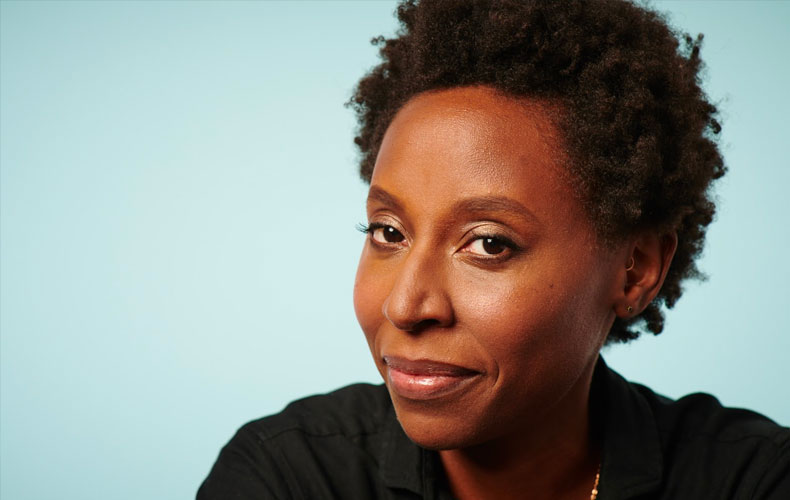 Raised in the South, Courtney searched for a sense of freedom at a young age. This search took her in many different directions and study of various cultures, food, spiritualities, travel, and what the body and mind can do through different practices. She received her BA in Middle Eastern Studies from University of California and a MPhil in Sociology with a concentration in Race, Ethnicity and Conflict from Trinity College, Dublin.
After studying the atrocities of human rights violations in places like the Congo, the Middle East, Bosnia and Herzegovina, she began to look more at how humans treat each other and how changing the world and the world around us starts from within.
Since 2018 she's held a certification through OneTaste as a Master Level Coach. In addition, she's the Creative Director of BlackBox Studios, a cultural creative nonprofit entity under the Unconditional Freedom Project and a writer of the curriculum the Art of Power and the forthcoming book it's based on.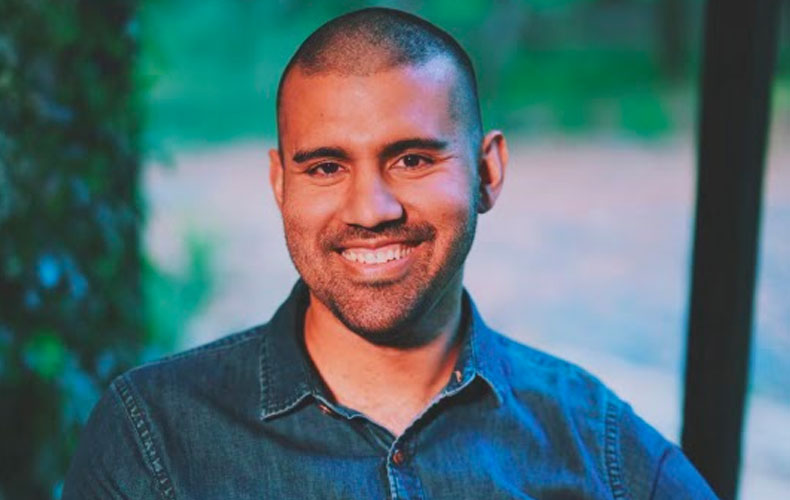 Mauricio has been a practitioner of Orgasmic Meditation for nine years and a facilitator and teacher of the practice for seven years. He graduated from the OneTaste Coaching Program in 2015 and has completed extensive training and course work during his time with the organization. Through this work, Mauricio has learned to understand women and create the relationships he's always wanted. 
Mauricio has experienced depression since he was nine years old and found OneTaste at a time he needed it most. Through the OneTaste teachings and community, he has learned how to skillfully navigate his mental health. Mauricio has purpose and vitality now and wants to share it with the world. His heart of service is relentless. He is wise, honest, and straightforward.
Mauricio has also completed a Bachelors Degree in Police Science and volunteers his time with the incarcerated.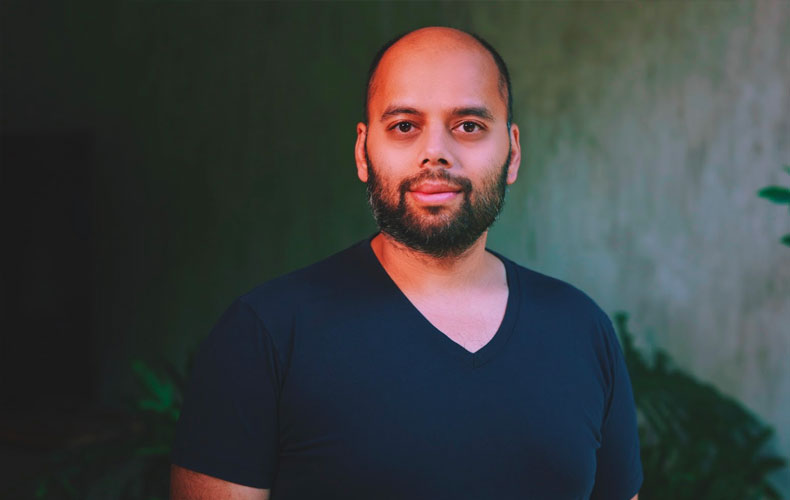 Manoj has spent the past 12 years on a healing journey, working to grow and learn to accept himself. Struggling with his weight for most of his teens and early 20s, he gained confidence in himself when he taught himself how to cook and lost over 100lbs.
Manoj is of Indian decent and grew up with traditional Indian parents which often caused strife and conflict between himself and his parents. Struggling within himself to find his identity, he went so far as to change his name and try to disconnect from his heritage. Only through losing himself could he truly find himself inside the rubble.
His relationships with himself and others have transformed and he has been married for the past year. He has guided both companies and individuals through pivotal phases of their lives. He has spent the past year working with incarcerated individuals in Ukiah with a nonprofit serving marginalized populations. Manoj is passionate about helping people see their gifts and realize the life they want for themselves.
Manoj holds a certification from OneTaste as a Master Coach.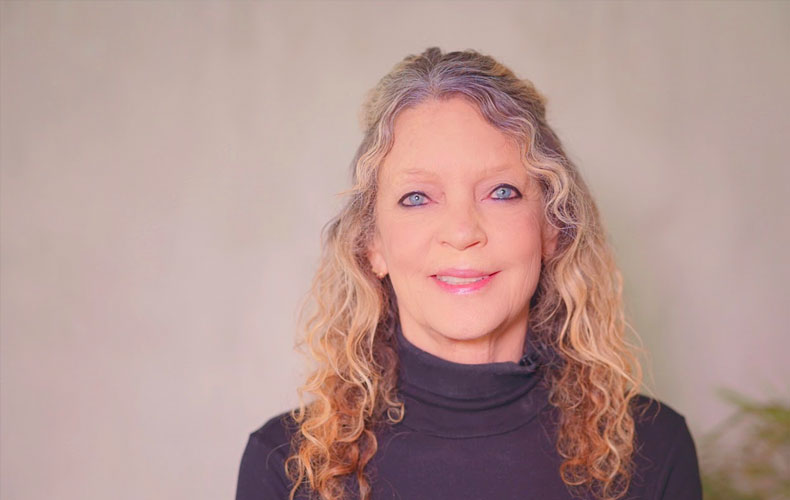 Nancy holds a master's degree in Psychology and a certification with OneTaste as a Master level Coach and OM Trainer. She owned a Pilates studio for 32 years and continues to teach movement in the prison system to help incarcerated individuals build balance and release stress. She also trained in China at the Shanghai College of Traditional Chinese Medicine in Tui Na Acupressure massage.
One of Nancy's specialties is addiction recovery and working with individuals who desire to take a deep dive into understanding the gift of their addiction and its value. She helps people find their genius through understanding that addiction is a calling into an experience of wake-up and feeling free and happy.
She enjoys guiding people in living out their soul's path. Being yourself is one of the greatest gifts you can offer and is a way to receive continual nourishment from experiencing your own authentic expression.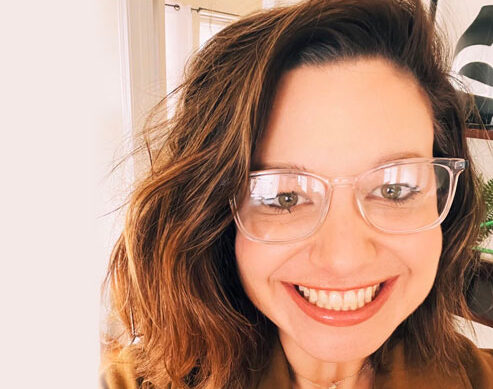 When Caroline attended the OneTaste Coaching Program, she found herself wanting to learn how to embrace the parts of herself she'd cast aside: her sensitivity, her creativity and her wild spirit. Caroline is passionate about helping people find a sense of home, trust, and love in themselves.
She specializes in OM Training, Art of Connection, Art of Intimacy and Art of Addiction. She also holds a degree as a pharmacist.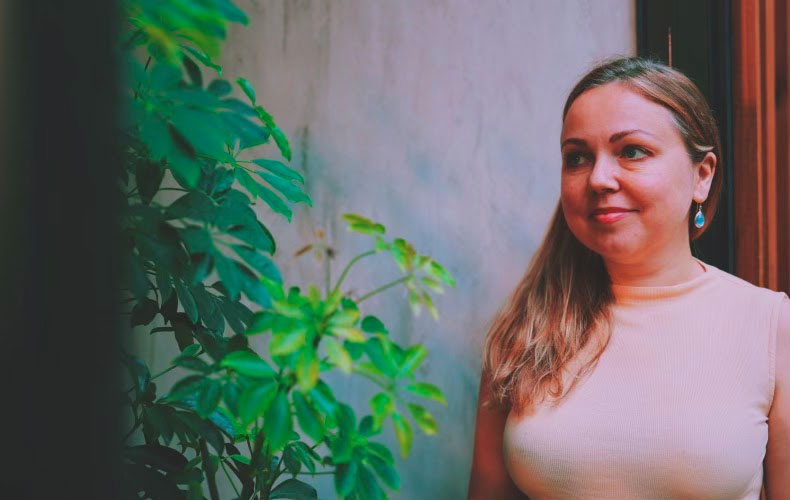 Agnieszka has been studying Eros for seven years. She has been married for five years and has focused personal sovereignty in her relationship with her husband. She has learned experientially how to embrace a sense of womanhood without compromising herself in a relationship.
She is passionate about her friendships with women and the importance of them in a woman's life. Agnieszka feels that sisterhood is the backbone of a fulfilled life and lives the feminine truth that all power is shared power.
Agnieszka has a master's degree in Applied Linguistics and has held positions such as personal assistant, student coordinator for the Unconditional Freedom Project nonprofit, and as a OneTaste Certified Coach. She has the ability to meet people precisely in the location they find themselves and intuit the hidden aspects of them and the keys they need. She is a salt of the earth, soulful being who feels like home and hospitality when you work with her. The courses she specializes in are OM Training, Art of Soulmaking, and Art of Intimacy.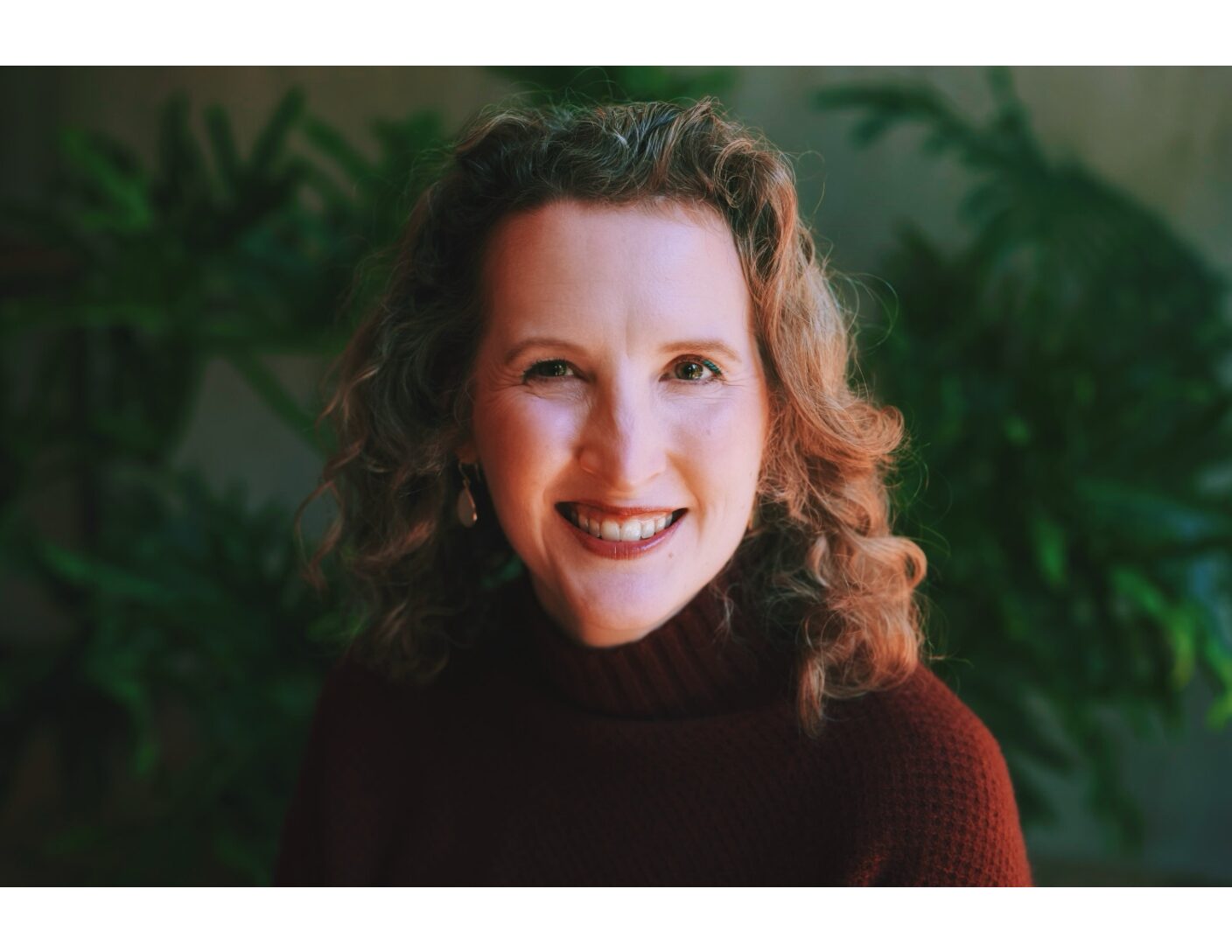 Shannon discovered Orgasmic Meditation (OM) in 2015 and has been passionate about teaching the practice to others ever since she experienced for herself how the practice ignited a sense of power inside her being. She has years of experience living immersed in community with others practicing Eros principles, both in urban and rural environments. She considers herself a lifelong student of interpersonal dynamics and relationships.
Prior to becoming passionate about coaching Shannon has also worked in diverse roles including accounting, hospitality, event production, farm labor and retail across environments ranging from Fortune 500 corporations to small family owned businesses and tech start ups.
Shannon holds a certification with OneTaste as a Master Certified Coach and OM Trainer and specializes in OM Training, Art of Connection, and Art of Intimacy.