Art of Intimacy: Sutras for An Intimate Life

4-session training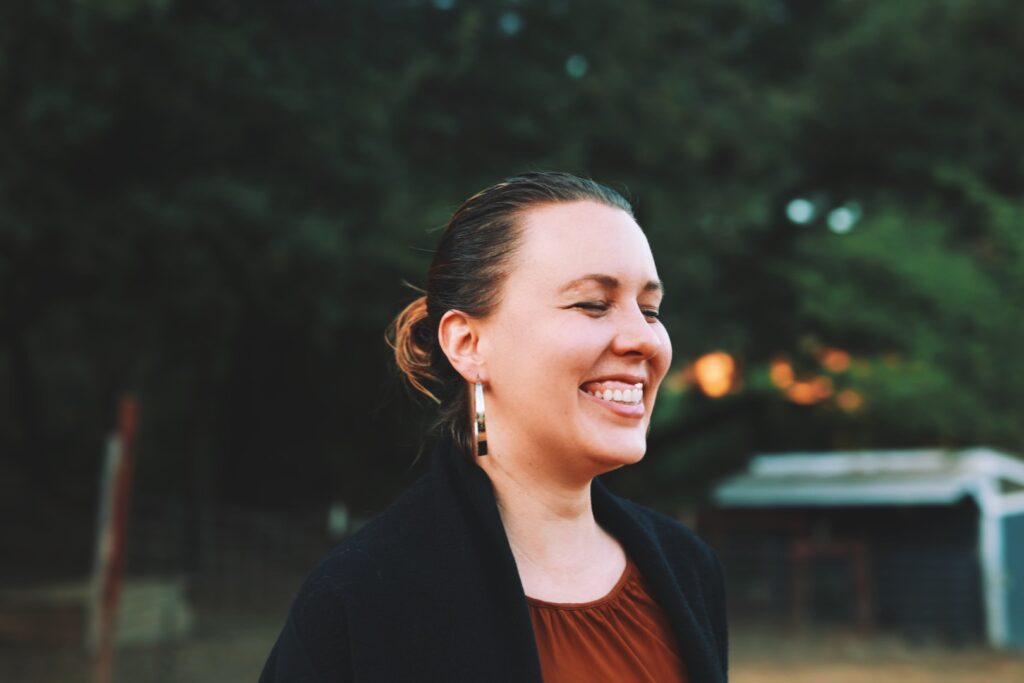 In the Art of Intimacy, the invitation is always the same—befriend not just the most beautiful, but the most ugly, the most disdainful, the most unfamiliar in ourselves. Know and be known, see and be seen, love and be loved.
Guided by an Eros Coach, The Art of Intimacy shows you how to become intimate with all aspects of life. There is a flavor evoked when intimacy is present, a feeling of being at one with the moment and fully tasting all it has to offer. This can be in relationship with yourself, another, or with purpose or your calling. This is a path to having a sense of intimacy in every moment.
Develop an undeniable sense of intimacy with yourself, each part of your life, and the people in it
Open your senses (including your intuitive sense) to feel more deeply
Learn how enjoyable growth can be
Your Introductory Course Sessions
This four-session introduction to the Art of Intimacy, which has 52 lessons available in total for the deep diver, offers you the first four foundational elements of building an intimate life.
Lesson 1: Knowing Your Perfection
We practice immersed in perfection, in the feeling in our bodies of how rich and succulent life is, the full measure of the sensual world that is in us always and forever.
Lesson 2: Perfection not Perfectionism
We discover the difference between perfection and perfectionism—between welcoming even the challenging and the painful and trying to avoid pain through the idea that if we didn't have flaws we wouldn't suffer.
Lesson 3: Applying Approval
We apply approval, accessing the part of ourselves that is naturally generous and hospitable. This nobility in us is part of our perfection.
Lesson 4: Serving Desire Is What We Seek
We will only attain what we seek when we serve desire, when we acknowledge and respect and, most importantly, can feel Eros moving inside us. At that moment, all the filters go down and we feel an intimacy with life.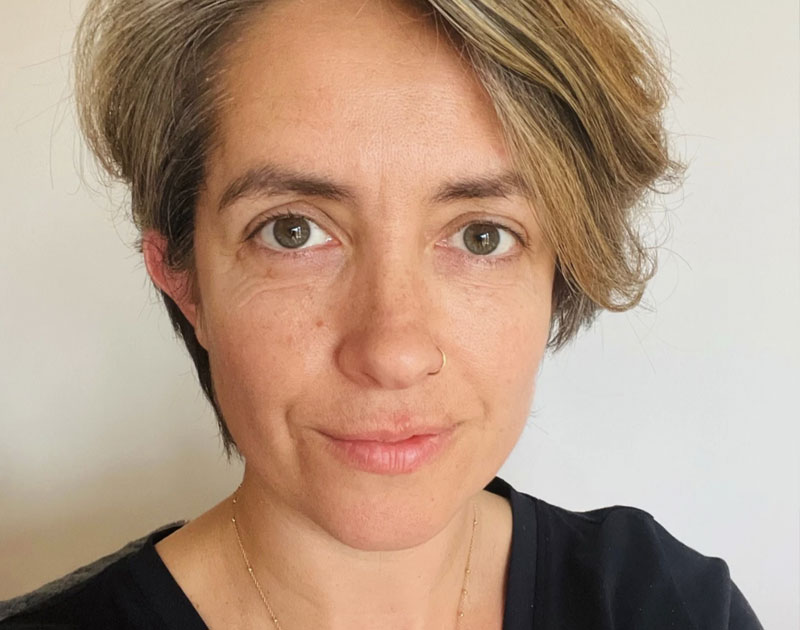 "My time with a coach was warm and steady. I always knew she would be there, nonjudgmental and yet gently challenging in the areas where I needed support to see the impact of my choices. I can honestly say my communication is more authentic as a result of her coaching."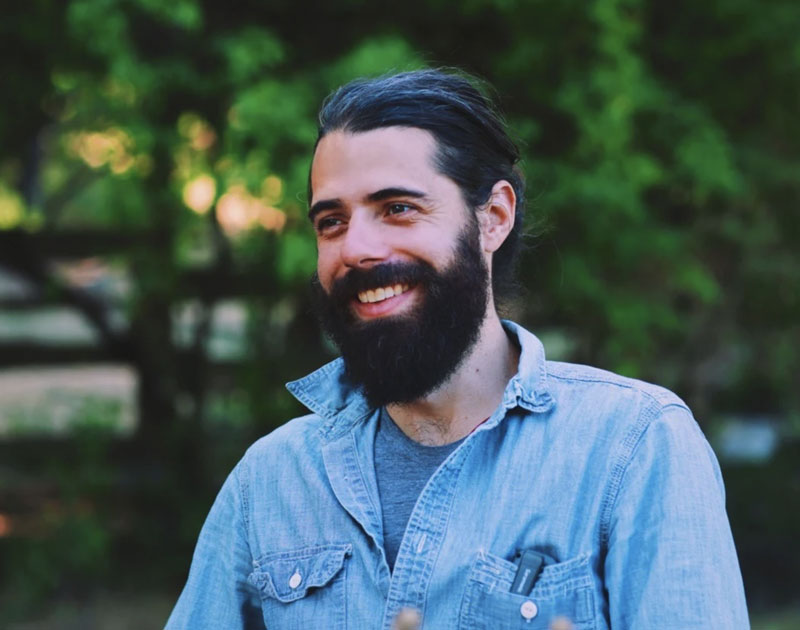 "Coaching helped me connect to my purpose and bring more of myself out into the world. They helped keep the focus on growth in places where I lost connection with myself and my desire. What could have been a bewildering process became a path of learning and discovering who I am."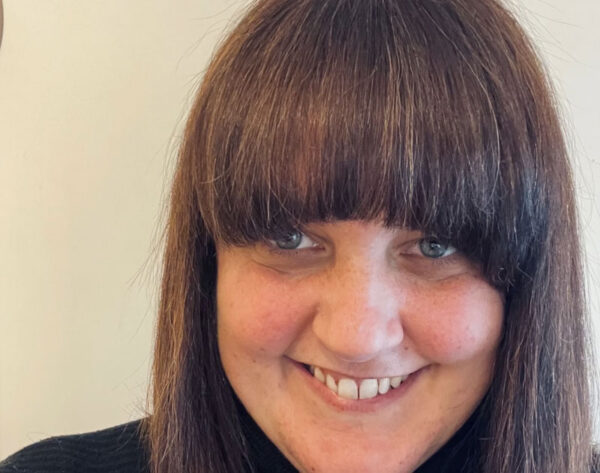 "I'm a thinker, a planner, and a dreamer. I'm very driven, the flip side of that is I can very easily get stuck in my head, so much so that I can't see the woods from the trees. Being coached was a refuge from that, my coach was always able to guide me to see what I couldn't, reflect on what the feeling was, and have me become more curious so that I could see the full picture. I use that pause and get curious, everywhere in my life today."