Orgasmic Meditation (OM) is a partnered attention training practice conducted between two people. For 15-minutes, one partner strokes the other one's clitoris with no goal other than to feel and be present. By adding OM, you can begin to build more connection, vitality and intimacy with every part of life.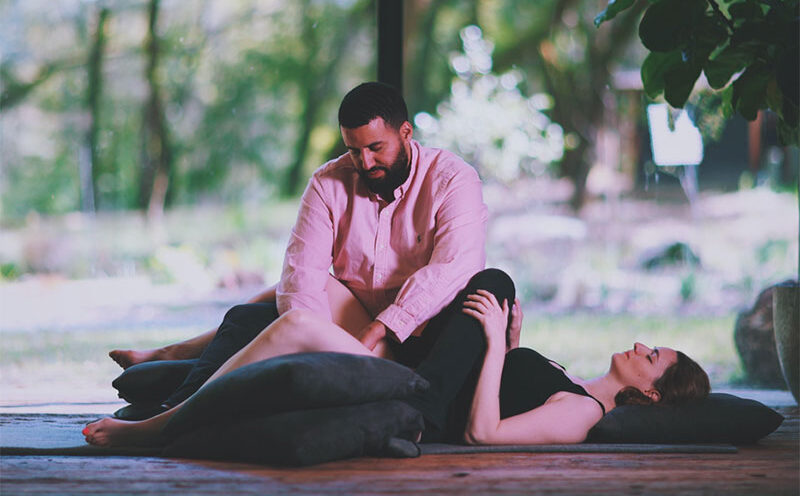 learning the basics of Orgasmic Meditation with the guidance of a coach
OM Training is available is tandem with the OM App (coming soon) to get a deeper understanding of the foundations of Orgasmic Meditation. Having a guide throughout the process guarantees you will:
Gain a greater comprehension and integration of Orgasmic Meditation

Hear personal stories and tips from a guide who has been OMing for many years

Have a chance to ask all the questions that will arise as you begin your journey with the practice
We are isolating the erotic impulse by extracting it from the sexual plane. We are training in how to detach it, harness it, and aim it for the purpose of developing unitive, mystical, peak-state consciousness: Eros state. The specific modality of OM concurrently develops the capacity for heightened human connection and links that capacity to peak states of consciousness, that therein reinforces human connection.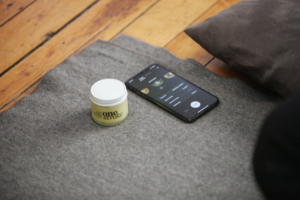 Your Three Session OM Training Package
This three-session course will provide you with a potent glimpse of the path of intimacy. Your session topics include:
1. The Philosophy of Orgasmic Meditation
Guidance and reflection on the 8 components of the philosophy section of The OM App: What is OM, Working with Vigilance, Attention Training, Safety, Container, Shifting Your Mindset, Anatomy, and Starting Your Practice.
2. Steps to OM
Walk step by step with your coach through the individual steps of the OM practice.
3. Momentum and Consistency in Your Practice
Guidance in debriefing your OM experience and setting yourself up to have an ongoing, steady OM practice.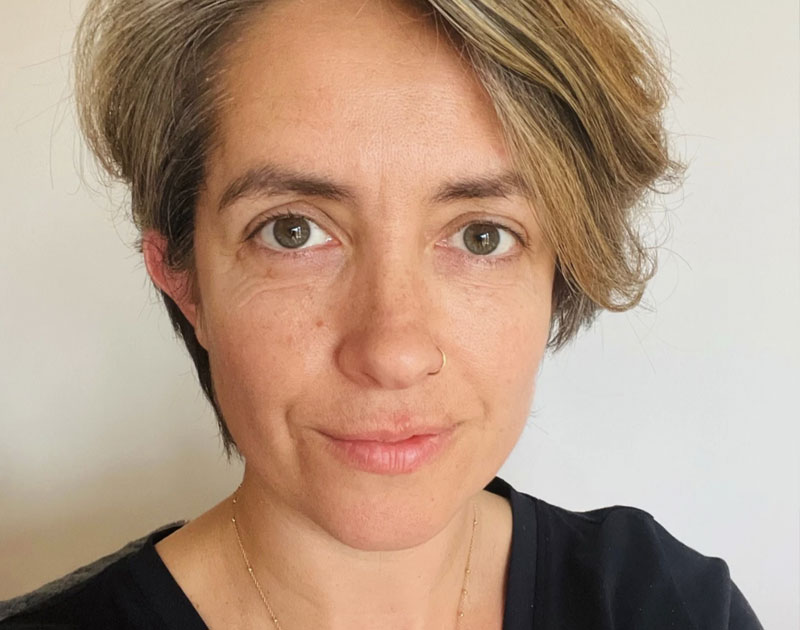 "My time with a coach was warm and steady. I always knew she would be there, nonjudgmental and yet gently challenging in the areas where I needed support to see the impact of my choices. I can honestly say my communication is more authentic as a result of her coaching."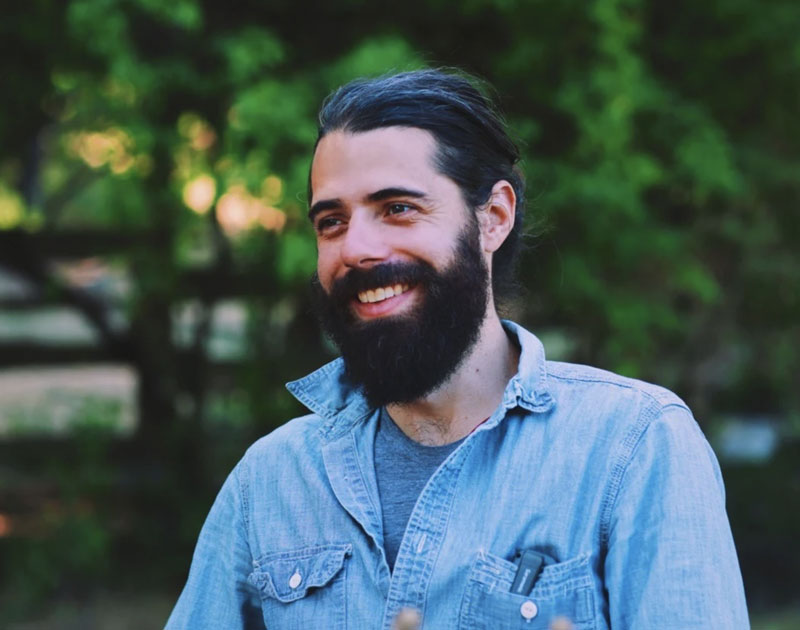 "Coaching helped me connect to my purpose and bring more of myself out into the world. They helped keep the focus on growth in places where I lost connection with myself and my desire. What could have been a bewildering process became a path of learning and discovering who I am."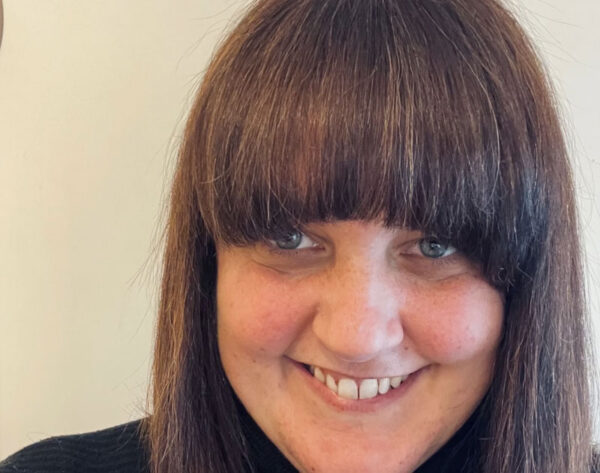 "I'm a thinker, a planner, and a dreamer. I'm very driven, the flip side of that is I can very easily get stuck in my head, so much so that I can't see the woods from the trees. Being coached was a refuge from that, my coach was always able to guide me to see what I couldn't, reflect on what the feeling was, and have me become more curious so that I could see the full picture. I use that pause and get curious, everywhere in my life today."