Art of Intimacy: Sutras for an Intimate Life

4-session training with a certified coach
In the Art of Intimacy, the invitation is always the same—befriend not just the most beautiful, but the most ugly, the most disdainful, the most unfamiliar in ourselves. Know and be known, see and be seen, love and be loved.
There is a flavor evoked when intimacy is present, a feeling of being at one with the moment and fully tasting all it has to offer. This can be in relationship with yourself, another, or with your calling. This is a path to having a sense of intimacy in every moment.
During, this course, here are some of the benefits you will gain: 
Develop an undeniable sense of intimacy with yourself, each part of your life, and the people in it
Open your senses and intuition to feel and respond to life more intimately
Become more confident in areas of growth and intimacy that felt inaccessible before
Your Introductory Course Sessions
This four-session introduction to the Art of Intimacy, which has 52 lessons available in total for the deep diver, offers you the first four foundational elements of building an intimate life.
Lesson 1: Know Your Perfection
We practice immersed in perfection, in the feeling in our bodies of how rich and succulent life is, the full measure of the sensual world that is in us always and forever.
Lesson 2: Perfection not Perfectionism
We discover the difference between perfection and perfectionism—between welcoming even the challenging and the painful and trying to avoid pain through the idea that if we didn't have flaws we wouldn't suffer.
Lesson 3: Approval is a Noble Act
We apply approval, accessing the part of ourselves that is naturally generous and hospitable. This nobility in us is part of our perfection.
Lesson 4: The Path to Unconditional Freedom
We begin to access a sense of unconditional freedom in our lives, the ability to be liberated within ourselves under any conditions.
Your 15-minute Consultation
Talk to a senior Eros Coaching Collective coach today to find out the benefits of the Art of Intimacy.
Ask your questions to an expert with 7+ years experience
Find out what the Art of Intimacy coaching package is all about.
Get individual attention to clarify if this course is a good fit for you. 

Select an appointment for a time to speak with a certified coach today. 
Don't have time to make an appointment? Call us at 707.500.2244‬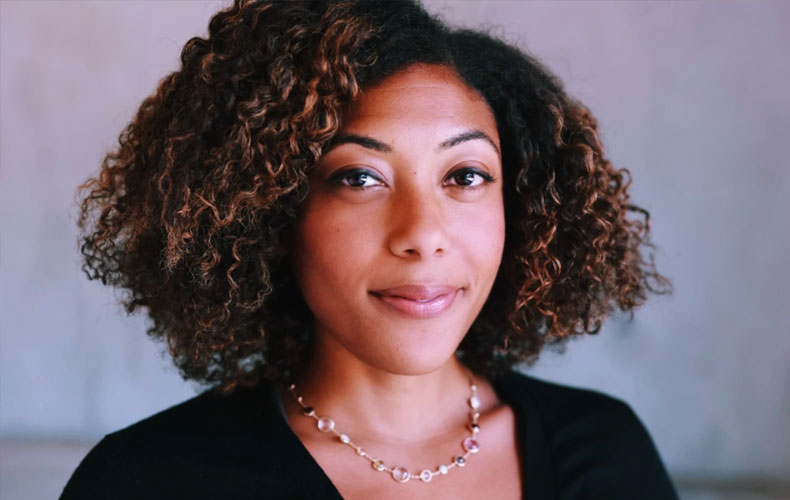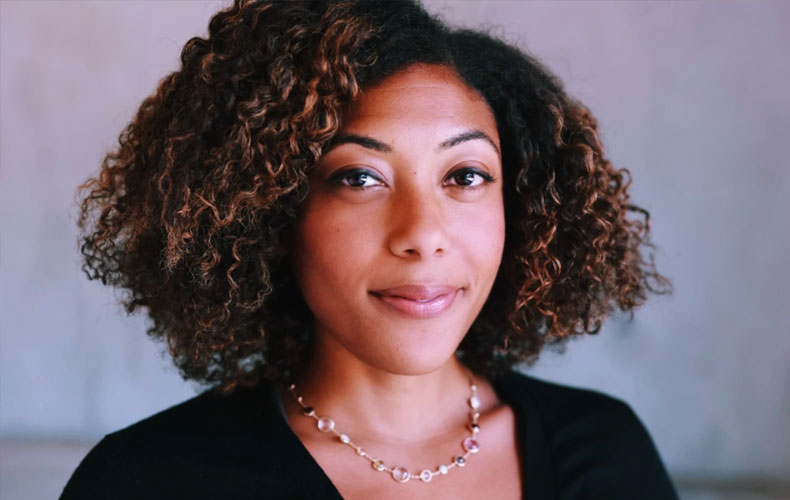 Marissa is passionate about guiding people to live fully expressed. Since 2015, she has held a Master Level Coach certification through OneTaste. Using her degree in Gender and Sexuality Studies and bringing her expertise in relationships and interpersonal dynamics, Marissa has taught thousands of individuals across the United States and Europe how to live more fulfilled lifestyles through Orgasmic Meditation and Eros principles. Marissa has worked with a diverse range of adults, from business executives to couples to artists. For the last two years, she's also taught Art of Soulmaking curriculum to incarcerated individuals in jails and prisons throughout California with an organization that serves marginalized populations.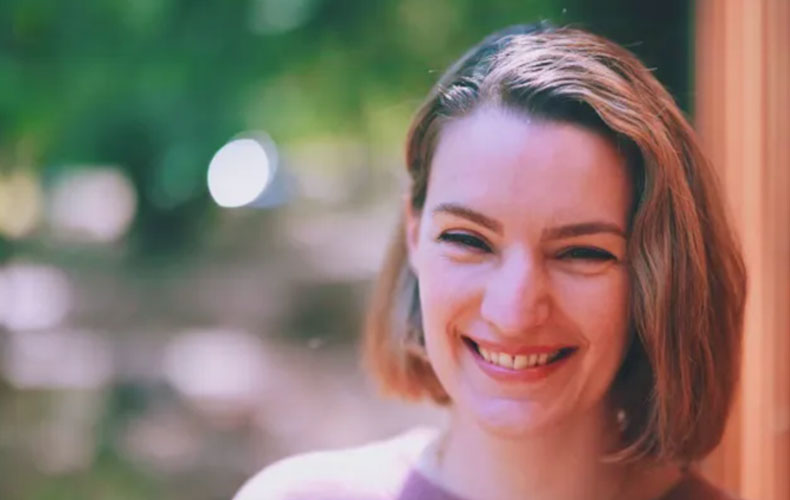 Aubrey is skilled at taking people into their involuntary (the place where we are who we are beyond facade and script) and is known for her keen intuition and care in working with people to reveal their true brilliance. Teaching people Orgasmic Meditation roots her into a sense of purpose and a daily feeling of usefulness. Once a shy introvert without much of a voice – her power a mere potential – she is now a bright, brilliant woman and representative of Eros in the world. 

Aubrey holds a certification from OneTaste as a Master Coach and OM Trainer and was also an instructor in various OneTaste cities. She specializes in OM Training, Art of Intimacy, and Art of Connection.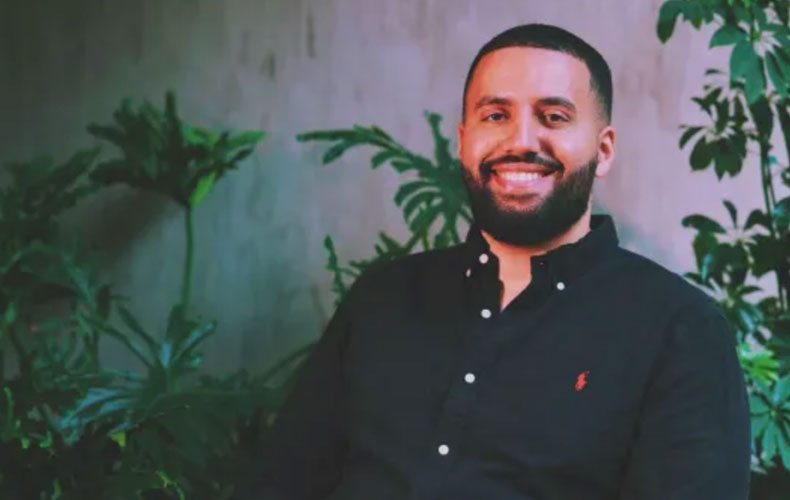 Hesham is gifted in helping people get in touch with what they feel and bringing that out into expression. His specialty is working with men to have them see that true strength is vulnerability, courage, honesty and openness. This includes his work with Correctional Officers to help them process the intense moments in their work that impact their mental health. Hesham specializes in the Art of Intimacy and Art of Soulmaking, and holds a certification from OneTaste as a Master Coach and OM Trainer.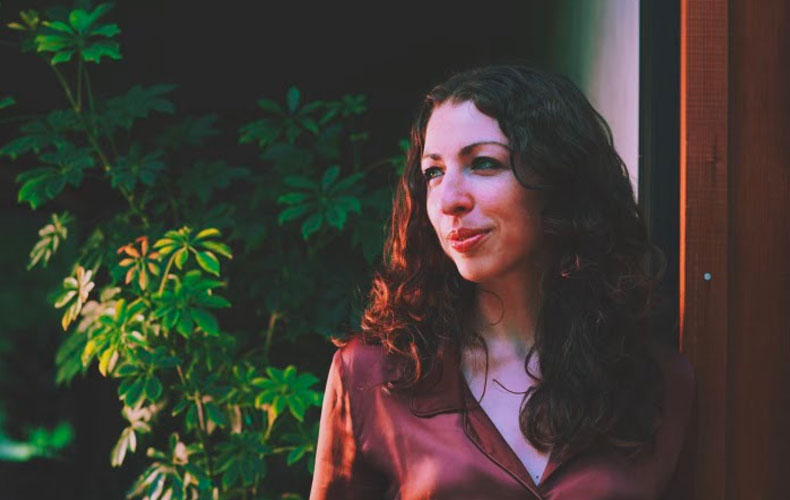 Caryn has a master's degree in Public Health in Biomedical Informatics. Caryn lost her mother when she was young and was always looking for someone or something external to fill the void. She followed the path that she thought would lead to happiness – prestigious job, nice house, relationship – but even with these external signifiers of success, felt like something was missing. She eventually stumbled on Orgasmic Meditation, which opened the path of Eros and brought her the intimacy with life that she had been craving. She uses her empathy and deep listening skills to guide others on the path of Eros and creates a safe and loving space to draw out their brilliance and self-possession. In addition to OM training, Caryn specializes in guiding people through Art of Intimacy, Art of Justice and Art of Addiction.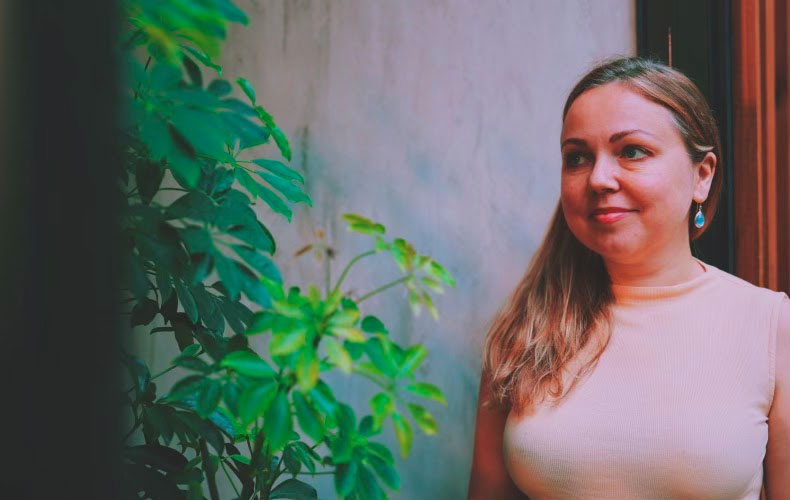 Agnieszka has been studying Eros for seven years. She has learned experientially how to embrace a sense of womanhood without compromising herself in a relationship. She is passionate about her friendships with women and the importance of them in a woman's life. Agnieszka feels that sisterhood is the backbone of a fulfilled life and lives the feminine truth that all power is shared power. Agnieszka has a master's degree in Applied Linguistics and has held positions such as personal assistant, student coordinator for the Unconditional Freedom Project nonprofit, and as a OneTaste Certified Coach. She has the ability to meet people precisely in the location they find themselves and intuit the hidden aspects of them and the keys they need. The courses she specializes in are OM Training, Art of Soulmaking, and Art of Intimacy.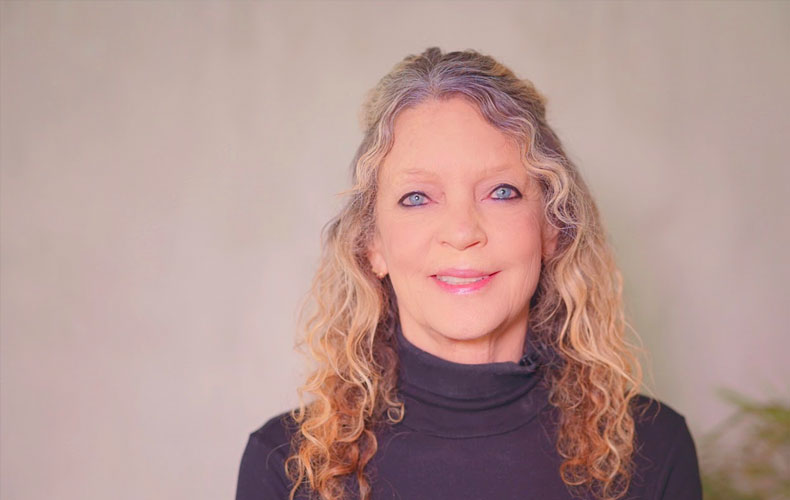 Nancy holds a master's degree in Psychology and a certification with OneTaste as a Master level Coach and OM Trainer. She owned a Pilates studio for 32 years and continues to teach movement in the prison system to help incarcerated individuals build balance and release stress. One of Nancy's specialties is addiction recovery and working with individuals who desire to take a deep dive into understanding the gift of their addiction and its value. She helps people find their genius through understanding that addiction is a calling into an experience of wake-up and feeling free and happy. She enjoys guiding people in living out their soul's path. Being yourself is one of the greatest gifts you can offer and is a way to receive continual nourishment from experiencing your own authentic expression.